---
---
Imported from Malaysia, Emulco liquids consist of food flavouring, colouring and emulsifier, added into food products to enhance appearance, aroma, flavour, mouthfeel and to retain moisture, widely used in bakeries and confectioneries.
https://www.youtube.com/watch?v=p95I_PydtP0
ADVANTAGES

Excellent Results of Aroma Baked Products
Heat-Stable
Moisture Retention
Stabilized Viscosity
RECOMMENDED USAGE
Best Before: March 2022
Cakes and Confectioneries (1 - 2%)
Breads and Cookies (2 - 5%)
Jellies & Puddings (0.5 - 2%)
Fillings & Toppings (0.5 - 3%)
Certified By Health & Food Safety Systems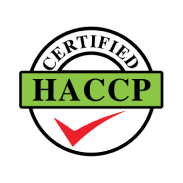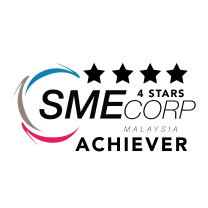 A big congratulations to Green House Ingredient Sdn Bhd for winning the Best Practise Award in Malaysia Food Ingredient Industry 2020 by FROST & SULLIVAN.
Green House Ingredient, a food flavouring specialist, was established in 2003 with the main goal of delivering bakery ingredients and quality custom made flavours and colours for the food industry. Green House has been leading for 15 years in the food industry of Malaysia and other Asian regions, and has achieved 1st in Bakery Industry Malaysia and Top 4 in Food Industry Malaysia.
---